DECARBONISING HEAT
---
Across the EU energy demand for heating is largely met through fossil fuels and accounts for around one third of the EUs carbon emissions. This needs to change and SHIFFT is working to address this urgent and complex dimension of the zero-carbon transition.
SHIFFT is an INTERREG 2 Seas project that is stimulating the adoption of low-carbon heating in existing residential and community buildings. There is enormous potential to reduce CO2 emissions through the adoption of low carbon heating, but a lack of awareness and knowledge on the technical options available and the benefits of sustainable heating; as well as the upfront investment costs of measures, can mean progress is slow. SHIFFT is helping to address this by installing measures in a number of pilot areas to demonstrate sustainable heating; working with citizens to raise awareness, remove barriers, develop incentives and co-create solutions for a transition to sustainable heating; developing city-based strategies in the 4 seas countries; and developing best practice to share.
See Our
Latest Publications
---
Cross Border
Approach
---
The challenge of the transition to sustainable heating of homes and community buildings is shared by cities, communities, the housing sector and service providers in all 2 Seas countries. Individual actors cannot accelerate market adoption of sustainable heating techniques, but a strong cross-border partnership can.  The SHIFFT partnership includes all key sectors: local authorities (Brugge, Mechelen, Middelburg, Fourmies), housing corporation (Places for People, UK), social housing company ( Woonpunt Mechelen, BE), local energy agency (Schakelaar Brugge, BE), sustainable energy business networks (CD2E, France) and academic expertise (Universities of Exeter & Delft).
Our observer network brings in further know-how from installation, energy and community engagement backgrounds and adds great dissemination power.
Combining this expertise from 4 countries allows us to come to effective solutions with validity for all territorial and institutional contexts in the 2 Seas area.
Read more
The
Partnership
---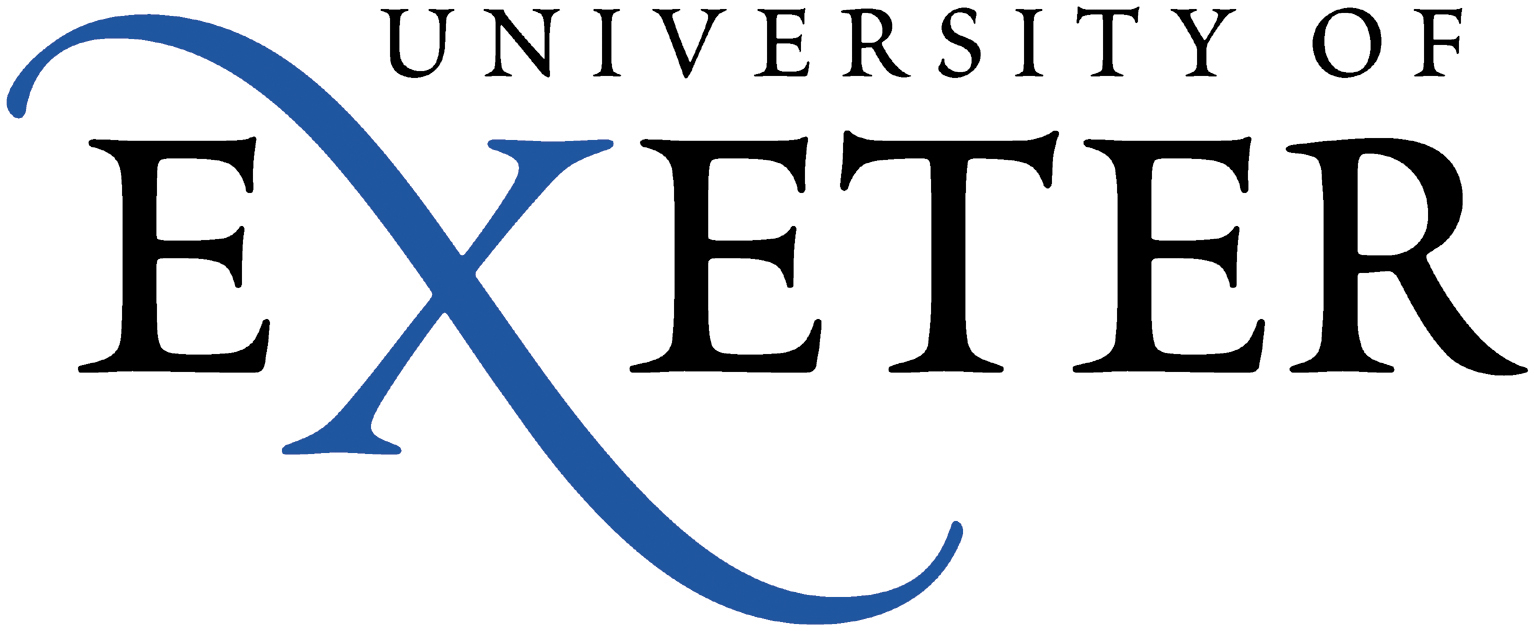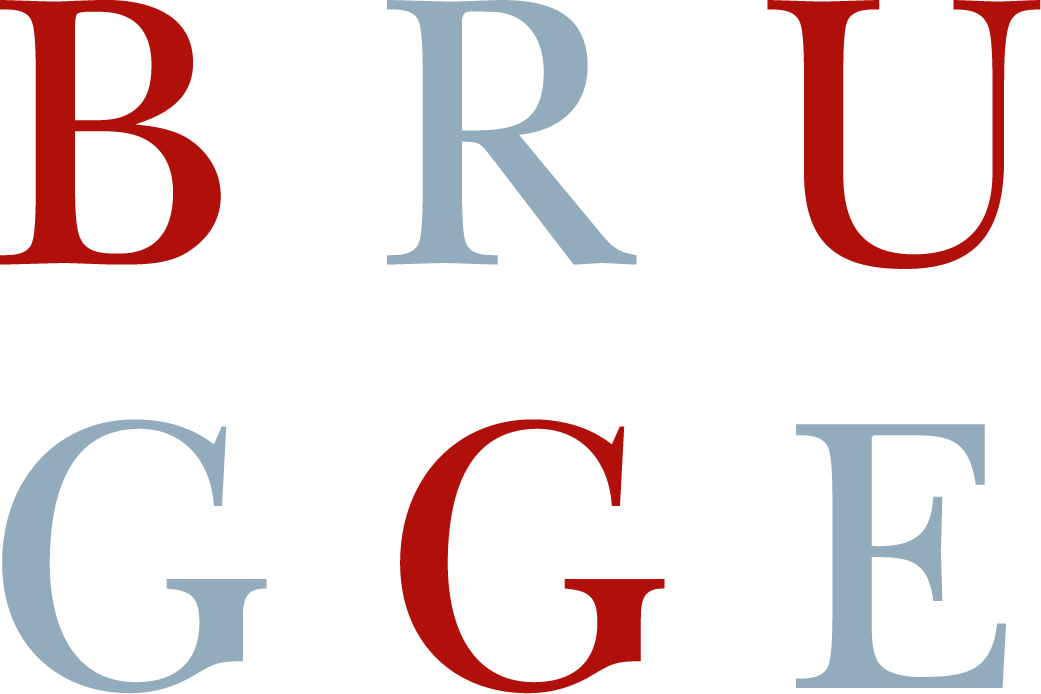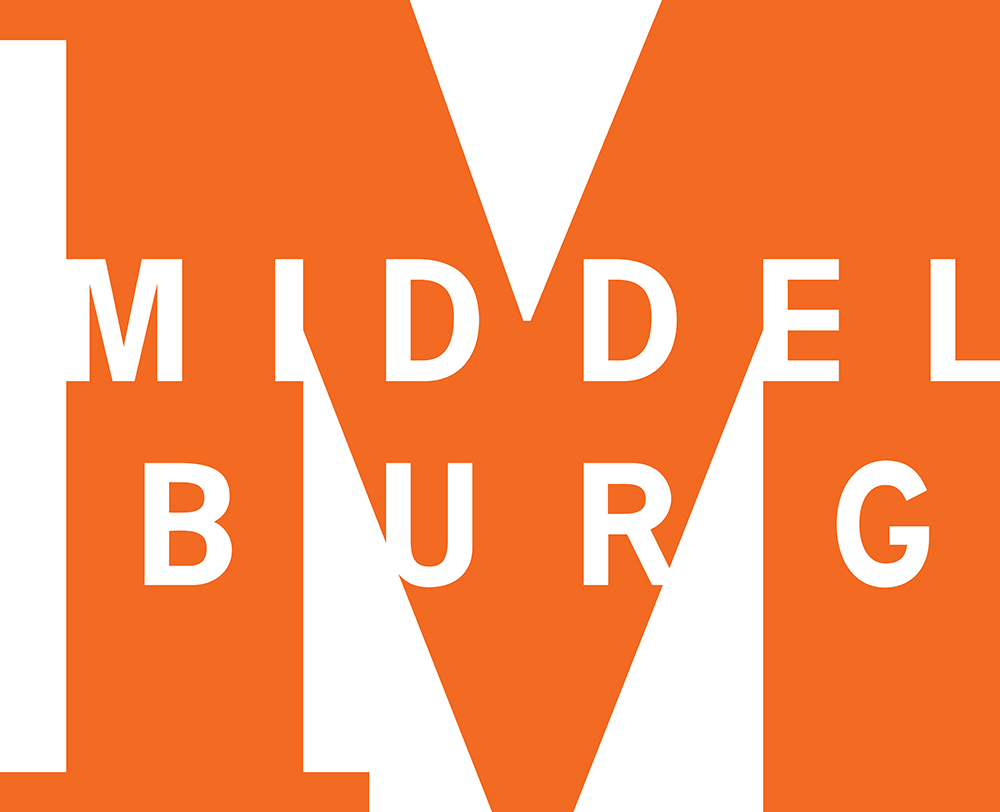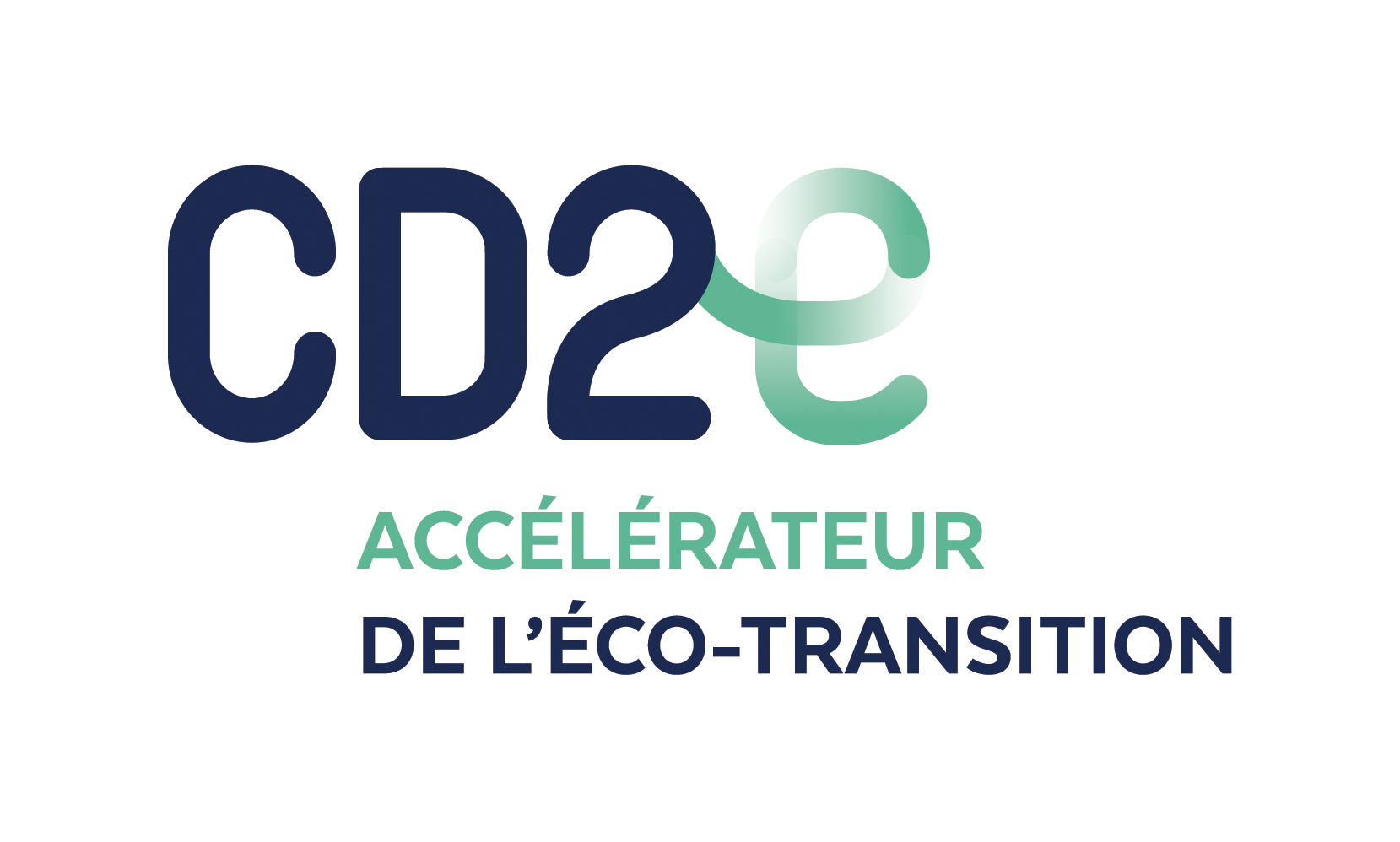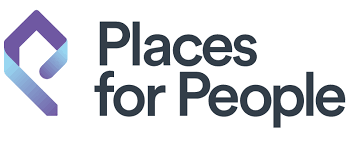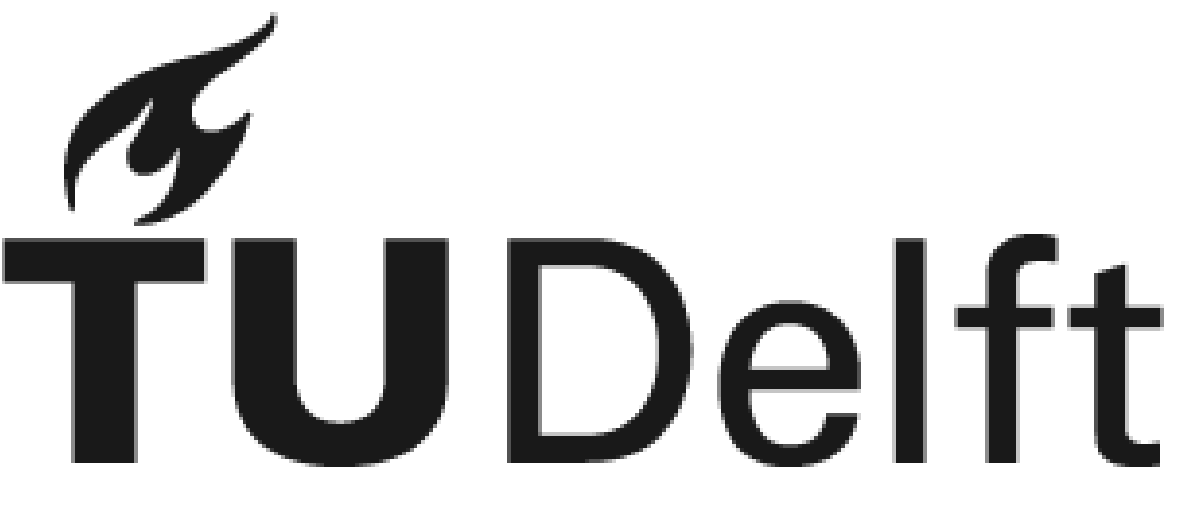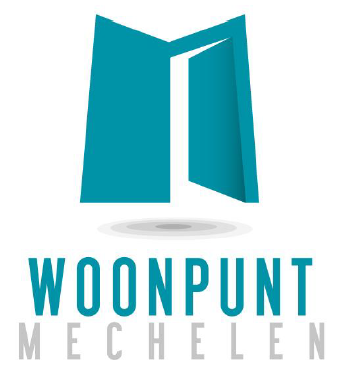 Common
Challenge
---
Sharp decrease in fossil energy use is needed to achieve the EU's climate goals. Households use 79% of energy for space and water heating; 84% of this energy is fossil-fuelled. Household CO2 emissions for heating in two Seas countries currently are around 90Mtonnes/yr.
The Latest News & Events
We are currently planning a number of events across the region…Click here for further information.
Read more